We may receive commissions when you buy through the links on our site. Full Disclaimer.
Camping Vacations are always a great option to spend some quality time together as a family, having the closest people with you in a secluded environment while doing various things together helps toughen the bond between you all, so it isn't surprising that parents tend to make this choice especially while the kids are still growing.
The kids are home for the holidays and have some free time so you have decided that it would be best to spend a day, two or more at a campsite as a family and you intend to have fun but you are at a crossroad on what to do while at the campsite, more importantly, you need ideas on camping activities for toddlers and other children because we both know it is best to keep them busy, if not they find ways to get busy.
ALSO READ: 5 Helpful Tips for Camping With A One Year Old
We understand your struggle and also share your enthusiasm for a great and proactive camp experience; this is why we curated a list of things to do with your toddlers while camping. To make it easier, I will split the list into two. One is a list of games while the second is for crafts. Let's begin.
Camping Games for Toddlers
1. Scooping and Sorting Lids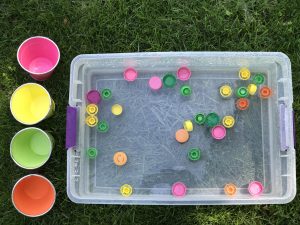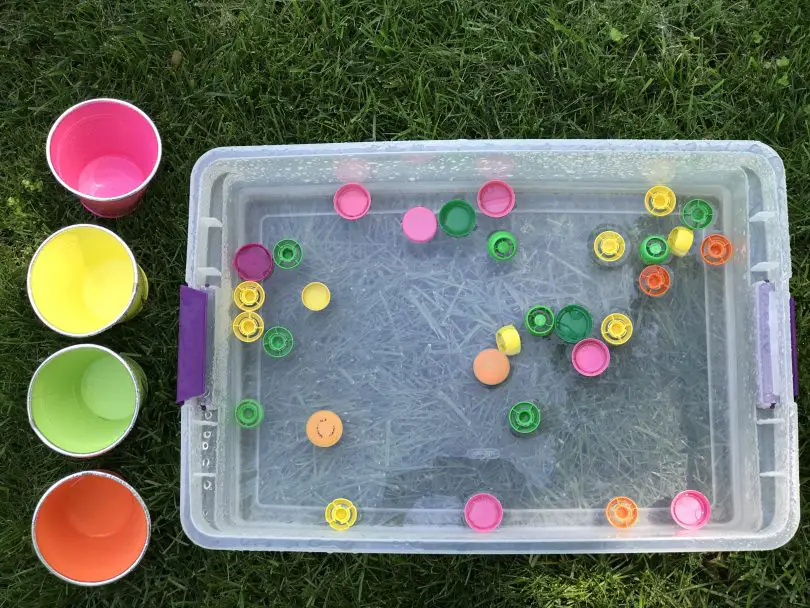 'Scooping and Sorting Lids' is a great way to pass the time with your toddler while also improving their motor and cognitive skills.
Instructions for the game.
To play this game, You will need:
Coloured Bottle caps and muffin tins.
Your toddler and you
Then,
You label the tin holes with the colors of the available bottle caps.
Then watch your toddler pick the caps into the appropriate tin holes. To avoid any swallowing accident, It is not advisable for children between the age of 3 and below to play this game.
2. Nature Scavenger Hunt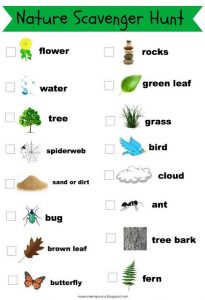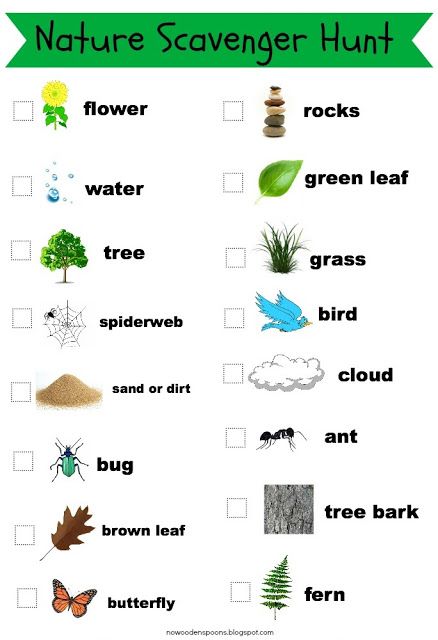 Nature Scavenger Hunt is a classic camping game suitable for children of every age and helps improve their ability to pay attention to details. It involves searching for objects you can find in the wild.
To play this game, You only need;
Your toddler and other willing family members.
A visual board could be cardboard with drawings of the objects to find.
Be sure to watch your toddler, so they do not wander off while playing.
3. Glow in the Dark Tic-Tac-Toe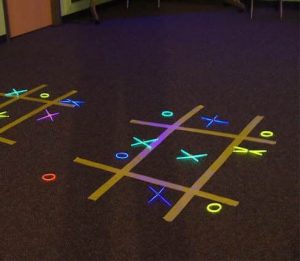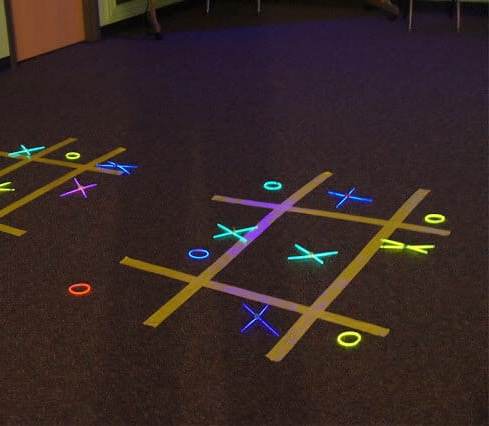 Glow in the dark tic-tac-toe is one of the best games to play when it is nighttime, since kids like glowing objects, they will find it very intriguing. It is the same tic-tac-toe, only the circles and crosses are different. You will need:
A flat surface could be a sandy or cemented ground.
Glowy circles and crosses.
Your toddler and a willing partner.
May the best player win!!
4. Picking Seashells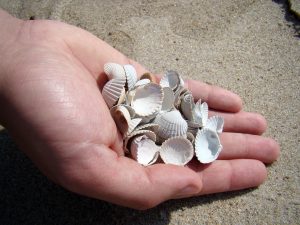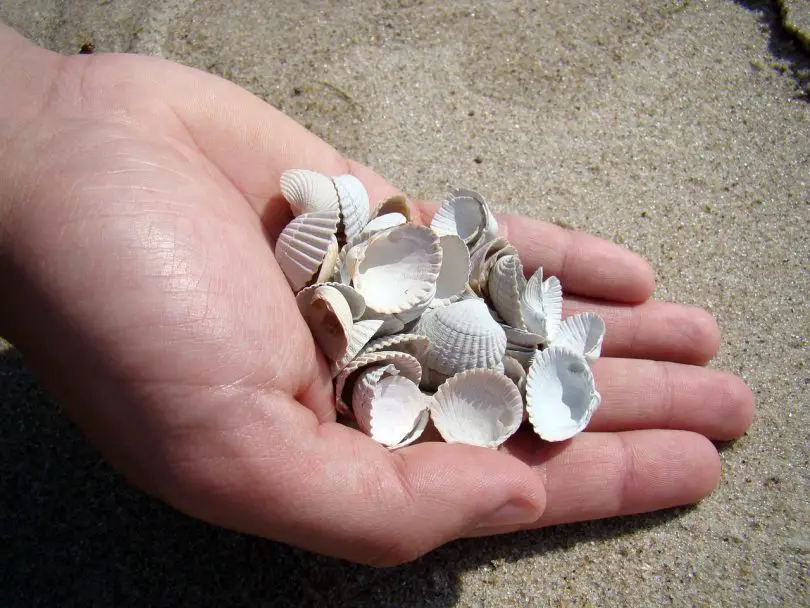 Picking seashells is a fun activity at campsites with beaches. The only thing you need is your hands and that of your kid, or you could opt for a little container to keep the shells in. Make it fun by promising a gift to the person with the highest number of seashells at the end.
Be careful here and watch your kid, so they do not wander into the water.
5. Watch for Animals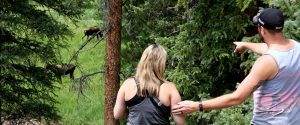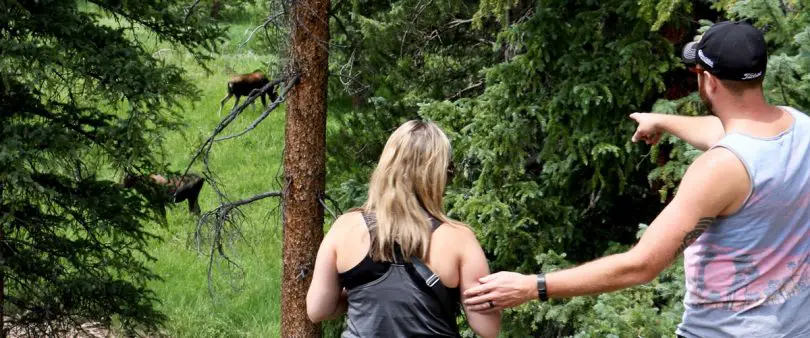 Watch for animals is quite entertaining, imagine your kid who has only seen a squirrel in a book getting to see one at the camp, picture the excitement. Take short hikes and get to see animals in their natural habitats with your family.
6. Sing Around the Campfire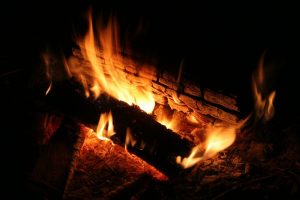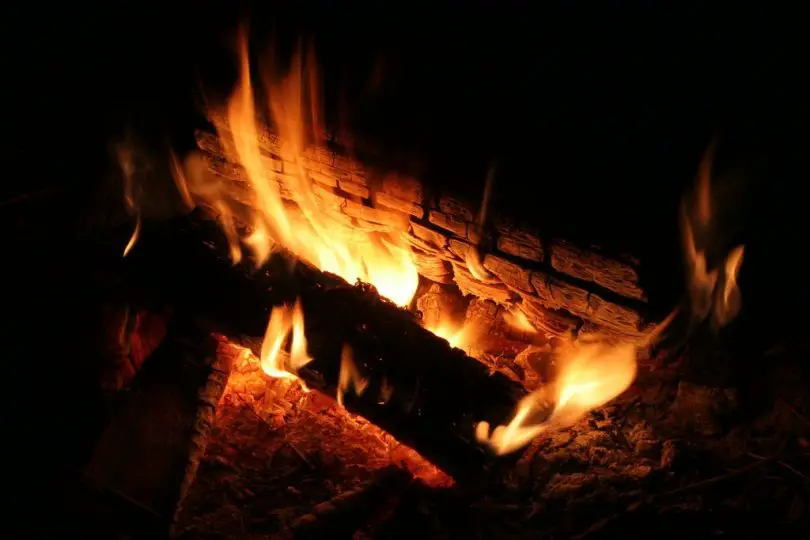 A family that sings together stays together. You necessarily do not need top-notch instruments to do this. Make a game out of this by giving everyone a chance to sing a song.
7. Catching Fireflies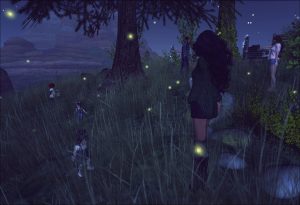 Catching fireflies, more animals!! But this time tiny glowy ones that your kids will love. Give a demonstration of how best you can catch a firefly alive to your toddler( by safely catching them with your palms slightly closed together).
You could keep the excitement by safely keeping these fireflies in a mason jar with a perforated cover, so they breathe and watch your toddler release them into the night sky afterward.
8. Glowing Ring Loops
Glowing ring loops are a fun way to spend the night before sleeping at a campsite. You play the game by tossing the glowy rings, so they get caught in an erected stick, you will need;
Glowy Ring loops.
A Large Glow stick.
It is also a great way to keep watch of your toddler at night time.
9. Dig-A-Hole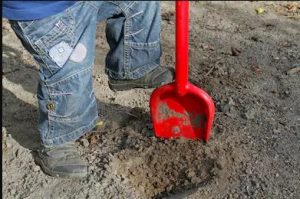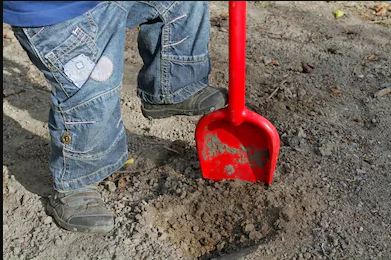 Dig-a-hole is a fun way to while away time, according to Stacy, the Crazyoutdoormama children love it when they get occupied with activities that involve digging. They need:
A hole already dug by you
Some plastic buckets
Plastic tools like spades to help with the digging.
Keep a distance and get on with you need it to do but make sure to check on them periodically.
Camping Crafts for Toddlers.
10. Spring Suncatchers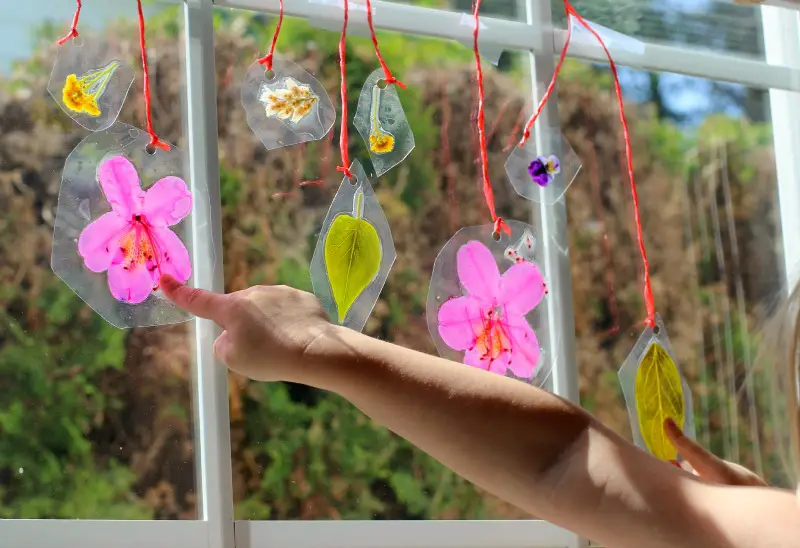 Spring Suncatchers is a rigorous outdoor activity that requires basic crafting skills, and it is a suitable game to play in the wild. As illustrated by icanteachmychild, you will need:
Flowers, leaves, petals or opt for drawings as the surface decorator.
Hole punch.
Contact paper.
A little bag to put your supplies
You make suncatchers by:
Cut a leaflet of the contact paper, making sure it is big enough to accommodate the surface decorator you picked, and it is safer to double the paper.
Place the decorators on the contact paper, arranging them properly.
Neaten up the sides of the paper, so they fit well with the twigs then punch a hole at the corners of the paper.
Insert a string into the holes you punched then tie them to the twigs.
Trim the excess strings, and your spring suncatcher is ready.
Pay attention to your kids while doing this and make sure they don't put the decorators you picked in their mouths.
11. Tree Bark Rubbings
Tree Bark Rubbings is a fun activity and a great motor skill for your toddlers, with trees at the campsite, you need;
Crayons
Notebook paper or anything larger.
Packing tape.
You start by:
Taping the paper to the tree.
Guide or show your kid to color the paper in a horizontal position.
After doing this, they begin to see the pattern of the tree's bark on the paper. You can always keep the papers after removing them from the tree so your kids can show them off as camp souvenirs when you return home.
12. Making Straw Friendship Bracelets
Making Straw Friendship Bracelets is a way to bond with and channel your toddler's creative skill. You need;
Straws(colorful types make beautiful bracelets)
Scissors
You make bracelets by:
Cutting the straws into smaller bits.
Cut the yarns into appropriate lengths, let your toddler wrap a string around their wrist to know their length.
String the straws into the yarn, when filled to the length they are satisfied with, guide them to knot the end loosely.
13. Make a Paper Bag Kite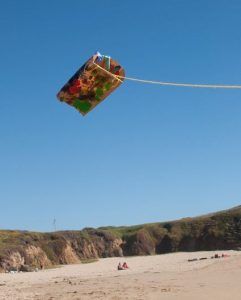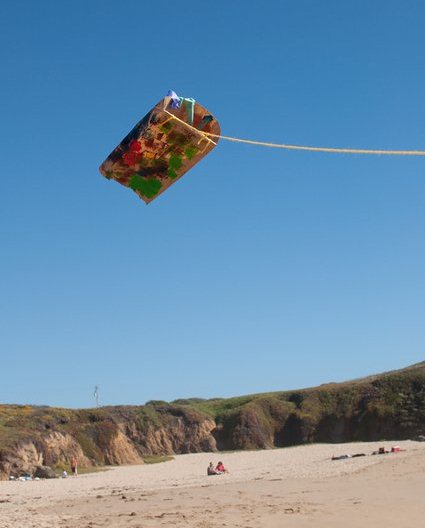 Make a paper bag kite, what a wonderful thing to do and play with afterward. For this, you need supplies like:
Paper bag
Ribbons
Duct tape
Hole punch
You make the kite by:
Making holes at the edge of the paper bag with the hole punch, secure the hole from further tearing by placing duct tape on the paper bag before tearing it out.
Cut a long piece of ribbon, pass through the hole you made and make two loops to secure it.
Draw lines and shapes with crayons on the paper bag.
Then their kite is ready for flight.
More Camping Activities for Toddlers and Children
14. Making s'mores at the Campfire
Making s'mores at the campfire is a fine way to keep your kid occupied. Just gather the fire, get the ingredients out, and make your snack with them.
15. Toasting Marshmallows by the Campfire
Toasting Marshmallows by the Campfire is a classic but include your kids this time and watch their excitement. The experience of eating while cooking would be something they find enjoyable.
16. Star Gazing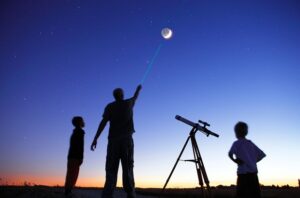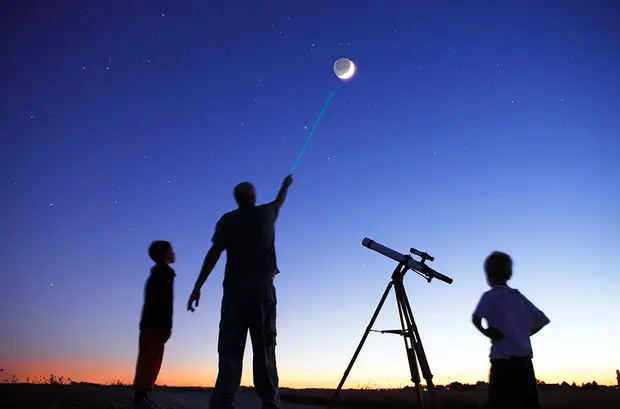 This is exciting, especially if you stay in a city with enough skyscrapers and light to dim the stars, this would be an excellent opportunity for your kid to know the stars. You could do some research so you could help with the naming.
17. Reading A Book
Reading a book might be a great option on rainy or windy days at the camp, make sure to pack books for your kids to read together on days when indoors are the best place to be in the camping site.
18. Tell stories by the Campfire
Tell stories by the campfire, gain your kid's attention by telling exciting stories while you sit by the fire.
Last Words
By now, I am sure you are familiar with certain activities to do with your toddlers on your next camping trip. From camping games such as scavenger hunt, toasting marshmallows and s'mores to glow ring toss, and camping crafts like paper bag kites and suncatchers, and know that apart from being fun and exciting these games are also beneficiary to your toddlers motor and cognitive development.
Now, you can be sure your kids won't get bored on your next camping trip. Notice!!, Kids tend to wander or put objects in their mouths while playing games, be alert and watchful, so they do not harm themselves. When you are around campfires, please endeavor to pay proper attention to them to avoid accidents. Have a great camping experience and get all the fun with your family.